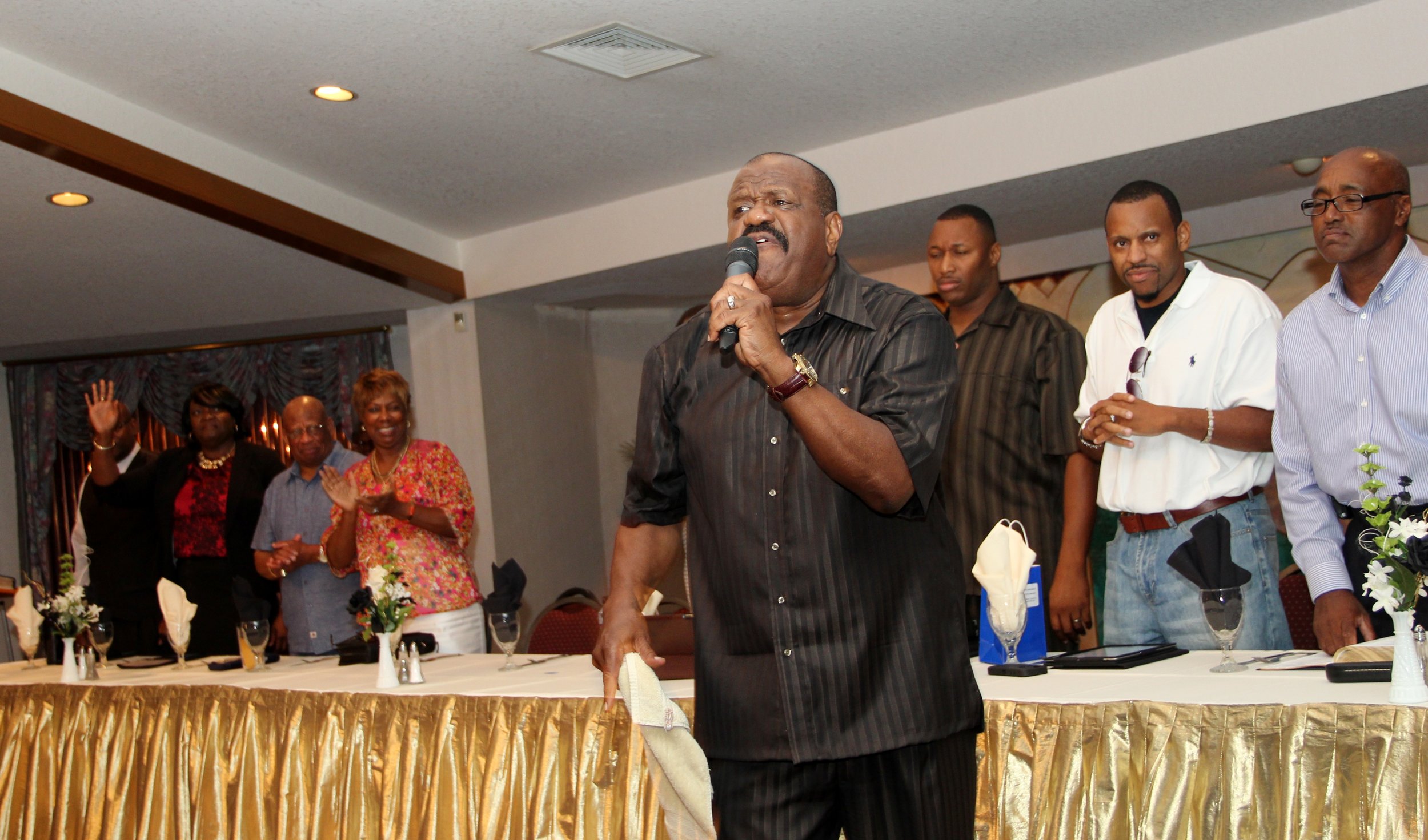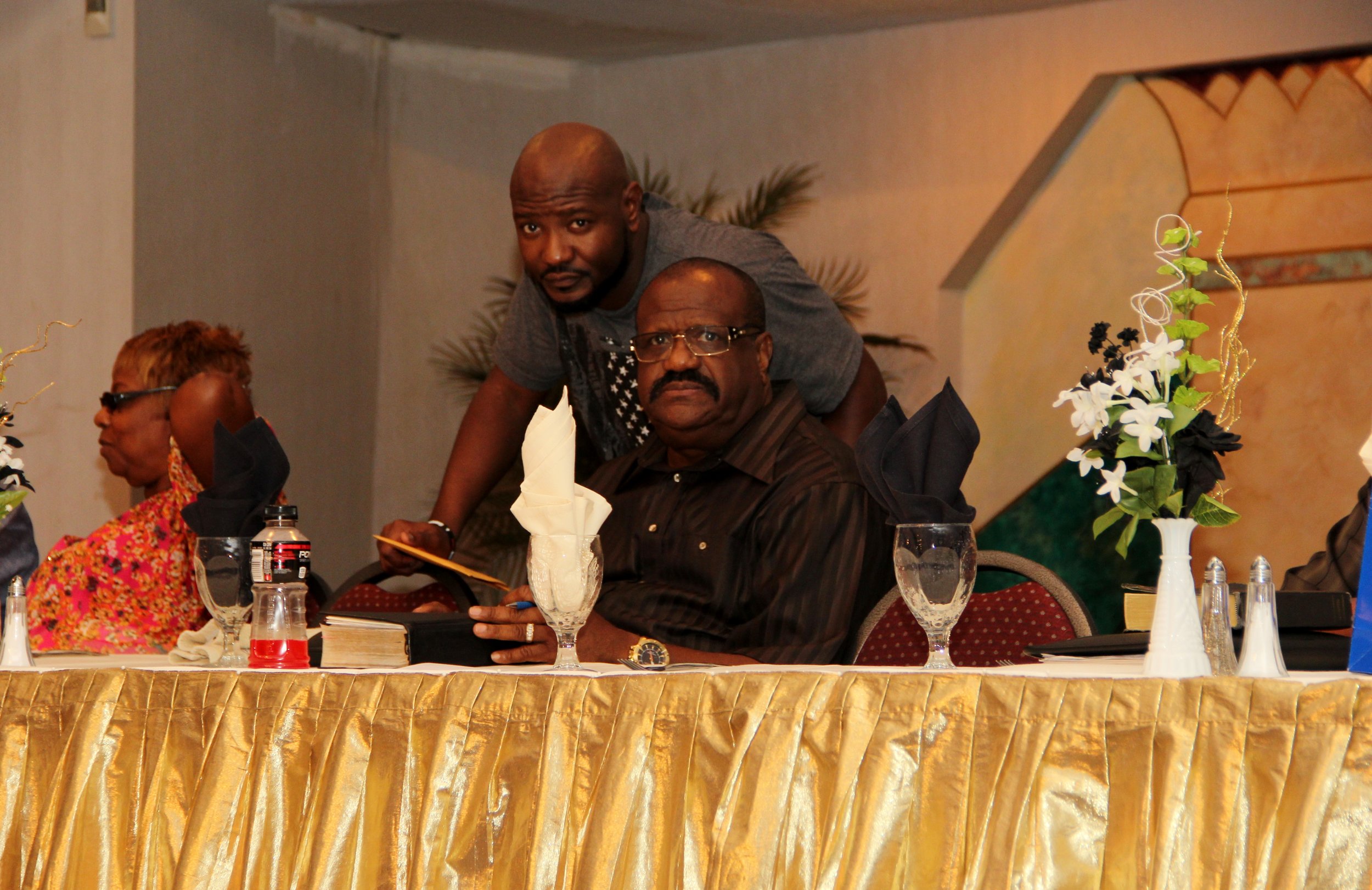 Men Ministry Overview
Our Mission
Getting a people ready to meet Jesus
Our Strategy
"Follow my example, as I follow the example of Christ." (1 Corinthians 11:1)
So can you say this to yourbrother(s) in Christ? to your family? friends? Neighbors? Co-workers? You get the idea.
Christ has set the standard.
Paul challenges us in this passage to follow his example as he strives to follow Christ. As followers ofChrist we serve as His examples.
So how are you doing in setting the example? If you cannot say this to another person... why not? Christ willingly died for you - He paid a price. So what are you willing to do for Christ?
The path to setting an example begins with a growing relationship with God - daily interaction in prayer and the Word. Add in fellowship with the body of believers as modeled by the early Church in Acts 2. Finally expand to witnessing/serving - as a testimony to Christ's redeeming power and showing His love to others by words and deeds.
So do you know how to study God's Word? Pray? Witness to others? Are you in fellowship with otherbelievers? Are you living out 1COR11:1?
If not then think about joining a home group, Sunday School class, Tues/Fri night study, and of course attend the men's retreat -- these are only a few that come to mind.
Don't sit on the side-lines where our enemy - Satan - wants us to be - out of the way and harmless. Instead get into the fight for Christ - get equipped, grow in His strength, andlive out 1COR11:1.
Purpose
Advance God's kingdom by developing disciples through partnership, sharpening in small teams, fellowship/experiences, and servant-leadership within the church and community.
Key Tasks
Mobilize the men – pray, recruit, organize, advertise, and conduct activities

Regularly meet together for fellowship and sharpening – HEB 10:24-25, 2COR1:3-5

Plug men into small groups/teams to train for battle – prayer and study God's word – MATT 18:19-20, 2TIM 3:16, JOSH 1:8

Intentional partnership/accountability - ECCL 4:9-12, GAL 6:1-2

Serve within the church and community – assisting PCC members in need and community service – GAL 6:10, 2COR 9:8-10

Declare God's word fearlessly – EPH 6:19-20
Upcoming events
Short term:
Long term (4-12 months out):