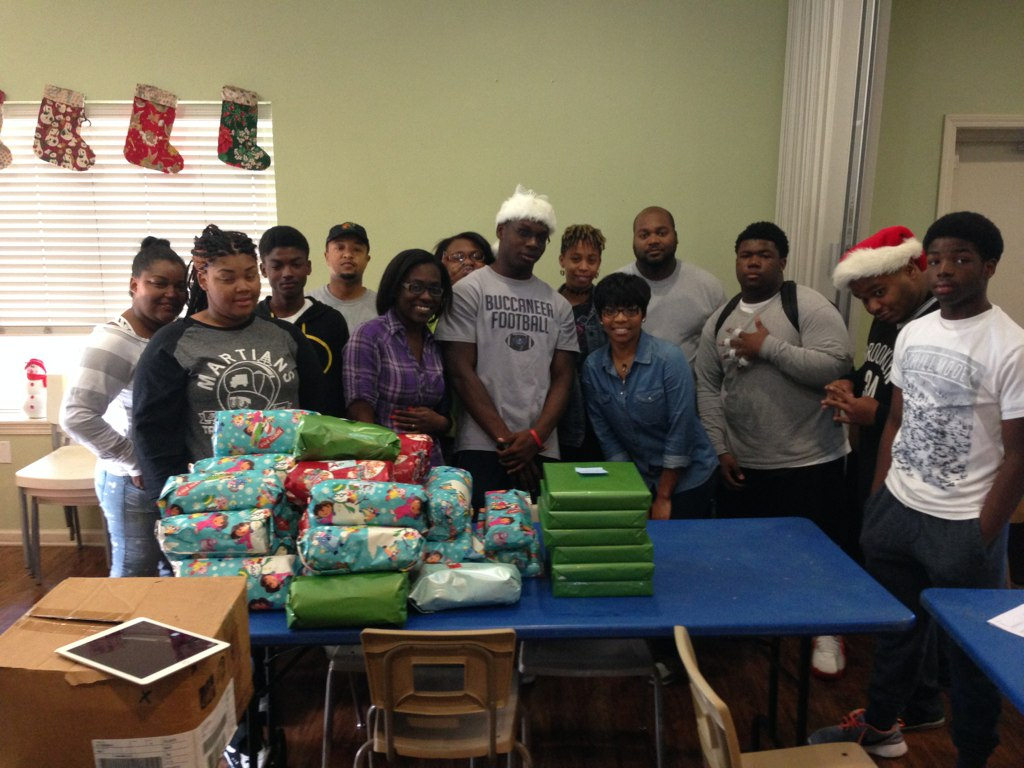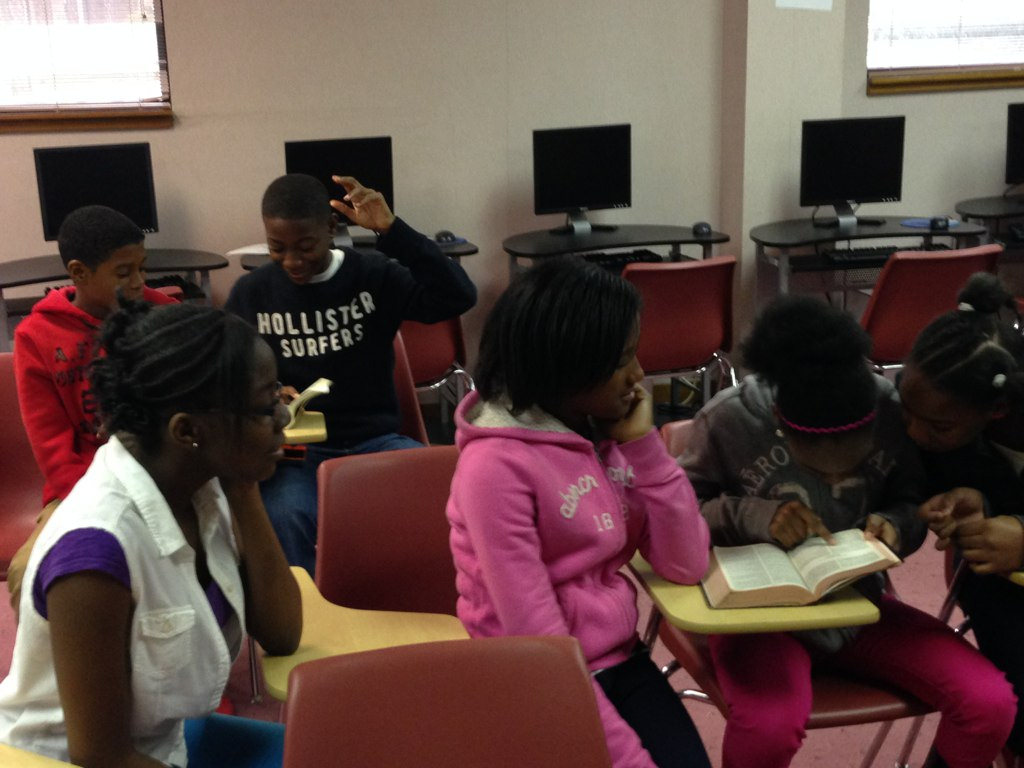 Jesus Over Everything (aka J.O.E.)
"Jesus Over Everything" (aka J.O.E.) is a dynamic youth group ministry of Philippian Community Church in Jacksonville, FL The members of this group are:
Engaging
Empowering
Encouraging!
The Purpose
J.O.E. applies foundational Principles from the Bible in fresh and practical ways, purposed to equip today's youth with knowledge and understanding for living an effective Christian lifestyle in the twenty first century.
The Mission
Our mission, in partnership with parents, through a well rounded and progressive approach to ministry, J.O.E. merges faith, fellowship and fun to enrich the spirit, soul and body of our youth, all the while getting a generation ready to meet Jesus Christ.
The Philippian Community Church family, is fully dedicated to the building up of our youth for a brighter future. We are highly motivated in the accomplishment of this task: under the leadership of Senior Pastor, Bishop Virgil C. Jones, Sr., and the innovative ideas of our Pastor, Virgil C. Jones, Jr. therefore, J.O.E serves as an effective ministry toward that end.
J.O.E. consist of three (3) stages:
Preteens - Children 10 - 14 years of age

Biblical foundational principles are reinforced through casual conversations, games and entertainment with an emphasis on learning about Jesus while having fun.
 

Teens - Youth 15 - 19 years of age

The Salvation of the Lord is discussed in greater detail; teenagers express their thoughts, tribulations, and testimonies through group activities and service to the community.
 

Twenties- Young Adults 20+ years of age

The faith walk is fortified through deeds and in truth. Discipleship is emphasized. Encouragement to volunteer and support our J.O.E events, as well as attend forums that equip believers for victorious living, is stressed during this transitional phase of their lives.
The J.O.E. Ministry encourages all youth today to get involved, be involved, and let God use your
gifts and talents to Engage, Empower, and Encourage others to the praise of his glory.
For the latest updates Get Social with Us